Meet the folks who make this all possible
We are a Millennial-led organization and we're shaping the conversation on the environment.
Our national leadership team has deep experience in conservative politics and knows how to build a brand from the ground up. We're ready to change the narrative.
Our team of directors assists us in planning and strategizing the course for our future as a team as we strive to promote the principals of conservative environmentalism.
*Board of Directors positions do not reflect the endorsement of their respective employers*
We have a diverse team from 20 different states.
Administrative Team
Our administrative team completes vital work within ACC. From doing behind the scenes work, to important day to day operations, the administrative team works to help ACC grow and spread our message across the country.
Our team of leaders is driven to make a profound change.
Our Communications team works to get our message across to as many as possible. We're a collection of political nerds who have a knack for marketing and communications.
We focus on the future, but never lose sight of the present.
Our tech-savvy Digital team works to bring you all of the content coming across your screen! We're free-market environmentalists that love social media and graphic creation.
We are working to change the narrative.
Not many people read hearing transcripts for fun but that's exactly our cup of tea. Highlighters are our best friends and we're probably busy watching C-SPAN as you read this.
We work hard to spread our message from coast to coast.
Legislative Team
Our Legislative team works tirelessly to build connections with those who impact our national and state policies, and to work with those who are promoting free-market solutions at all levels of government.
Each team member united in our mission to usher in a Green GOP era.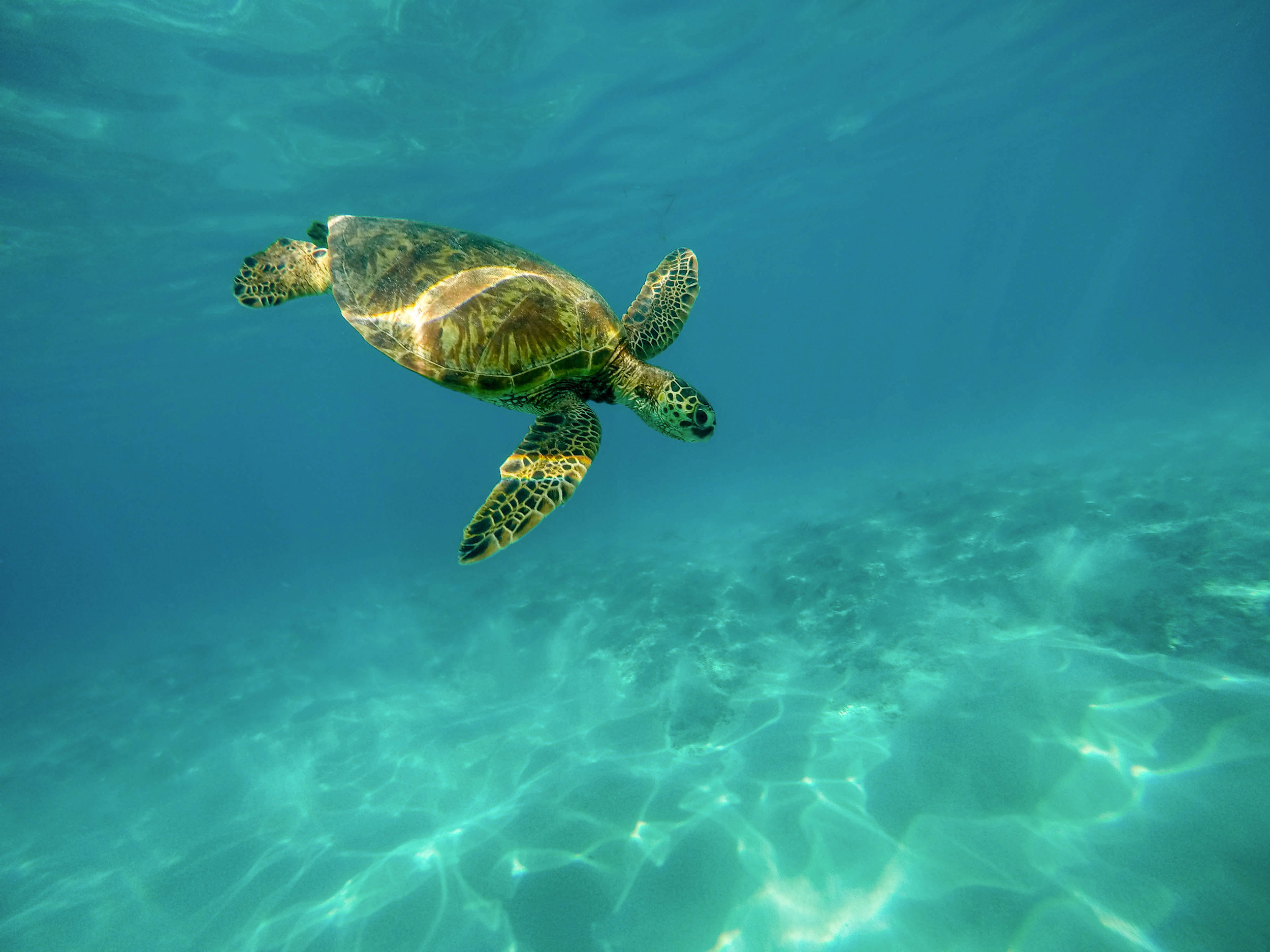 When it comes to our campus presence, the Field and Events team are the ones who make it all happen. Learn more about how the ACC organizes on college campuses through their stories.