Register for our Inaugural Policy Colloquium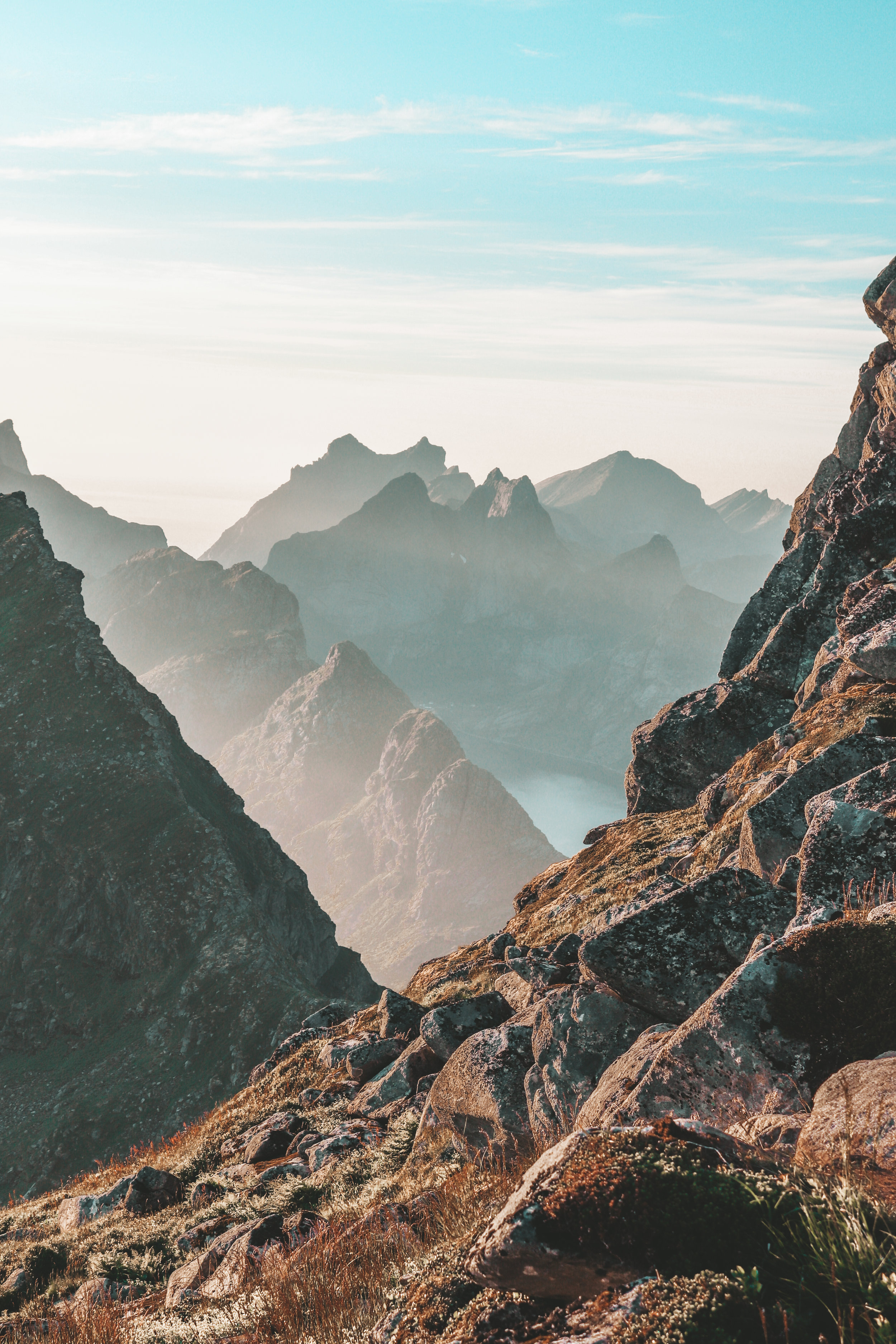 American Conservation Coalition Campus, alongside the Property and Environment Research Center, will be helping educate young Capitol Hill policy leaders on market-based, corporate-led, limited government environmental reforms. Held August 27th at the Microsoft Innovation & Policy Center, this event will give attendees an opportunity to hear from some of the brightest policy minds and better their understanding of how to approach environmental policy.
Details:
Tuesday, August 27th
9:00am - 4:30pm
Closing Reception begins at 4:45pm
Microsoft Innovation & Policy Center
Click here to view a tentative schedule.
Morning sessions:
Public Land Maintenance
Sportsmen's Role in Conservation Policy
Wildlife and Conservation Policy
Wildfires and Forest Management Policy

Afternoon Sessions:
Energy Efficiency and Technology
Private Sector Leadership on Energy
Market Mechanisms to Drive Down Emissions
The Future of Energy