Roosevelt Conservation Caucus
The Roosevelt Conservation Caucus (RCC) is a bicameral effort to promote environmental and conservation legislation through a conservative, limited government lens. Named after Teddy Roosevelt, founder of the National Park Service, RCC works to champion the environmental legacy of conservatives of the past. It is time that Congressional Republicans work to change the narrative surrounding conservatives and the environment and ACC believes that this Caucus is taking a step in the right direction.
Below you will find the Senate and House members of the caucus. Stay tuned for updates on caucus members and future legislation!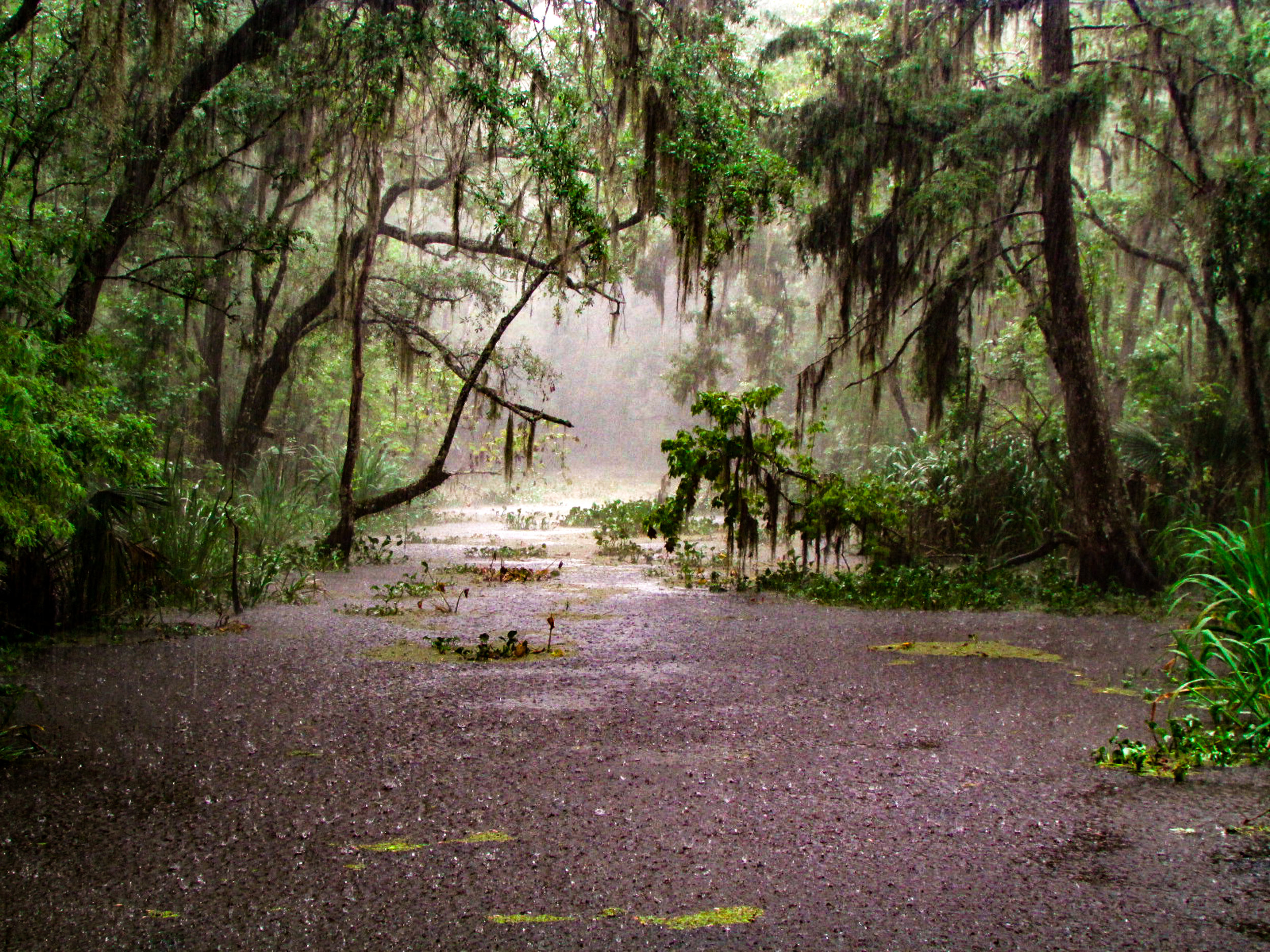 "Unleashing solutions that enhance and protect our environment are essential to ensuring economic growth, energy independence, and national security."
"It's been far too long since Republicans took a leadership role in these discussions and we're so proud to be leading the charge to make sure our voices are heard."
—ACC President, Benji Backer